BECOME THE BEST YOU
Have you been training to enter fitness competitions? Do you aspire to be an IFFB Pro? Do you want to be recognised as a top athlete? Then you have come to the right place!
If you yearn to become the best bikini, wellness or figure athlete, Posing by A is your ticket to the top. I groom aspirational women like you to win bikini, wellness and figure competitions. I help phenomenal bikini, wellness and figure athletes challenge themselves to achieve the pinnacle of success and become IFBB pros. Now that you are here, it is your turn to be at the top!
I help you feel confident and powerful, I help you present the best version of yourself and I help you win!
Posing by A offers a comprehensive service that guides you on your journey to the top. Our service starts from training and coaching sessions for posing to meticulously creating your unique competition day look, complete with makeup and jewelry. Whatever you need to outshine your competitors, we have it ready!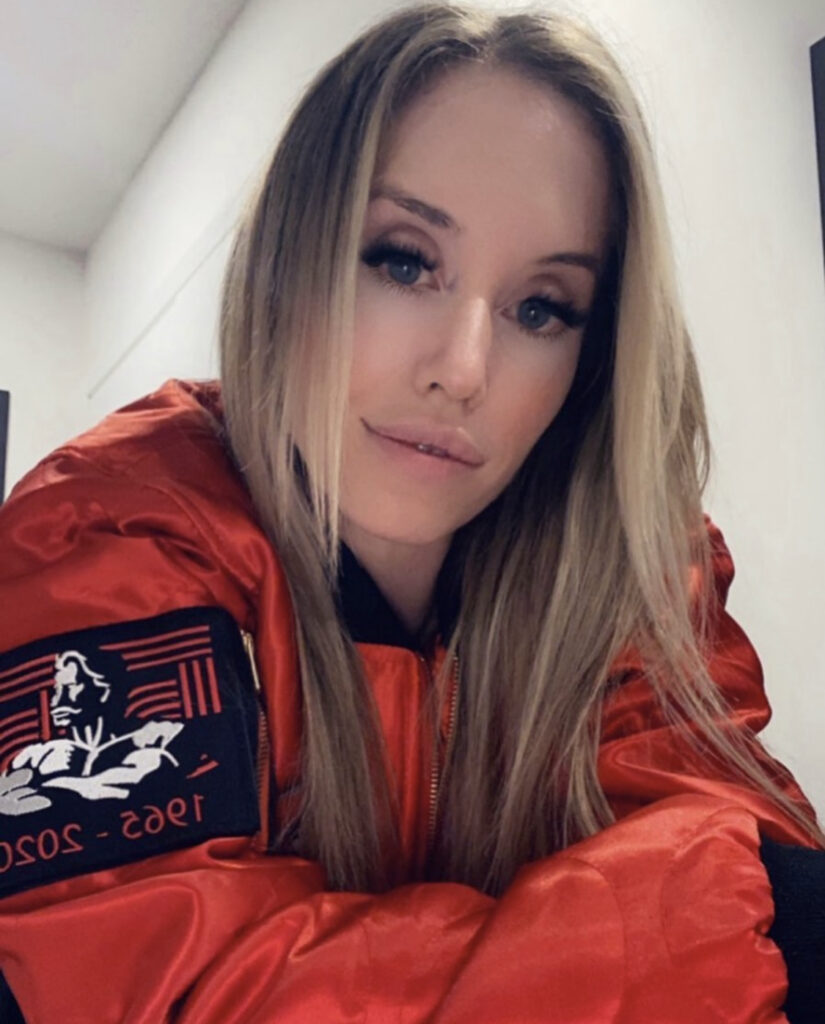 WHO'S ANG?
I am an IFBB PRO bikini athlete. Having been through the process myself, I know all the tricks and turns in this journey and I can teach you the winning formula. As a thorough professional, I pride myself on being detail-oriented and driven. I have helped 200 active athletes and 60 IFBB pros since 2008, contributing to 295 bikini and wellness wins overall
My Services
Posing by A is a one-stop shop service that grooms you for the top bikini, figure and wellness competitions.
So you have the body and the figure for the big league. You've been training for years for this moment. But are you mentally ready? Do you know what to wear or how to wear it? Do you know your 'look'? Are you confident about your posing? Do you want to be the best poser on stage?
Join Posing By A  today, and we will help you get closer to your goals. We provide:
-Intensive coaching sessions and master classes to train you
-Continuous feedbacks on the Academy
-Correct guidance that suits your style in tandem with emerging industry trends.
-Focus on posing with a practical training package designed just for you.
-Focused -book service targeted at different posing techniques.
-Comprehensive look service for bikini, wellness and figure athletes.
-Opportunity to join a posing community and find a posing buddy.
What are you waiting for? Come join me and I'll work with you to help you improve, grow and prosper in the posing world. Let's embark on the journey towards a better you: a winning athlete and a master poser. Are you ready? 
Do you want continuous feedback? Do you want to "see" Ang 3x times per week? Do you want to be your best?
Time to enroll the Academy